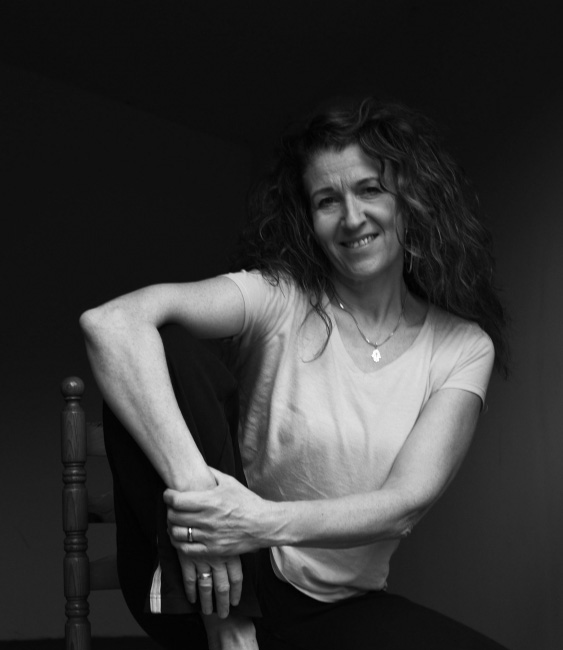 Locally-based Flamenco Dancer and Tutor Ester Tal is a very talented lady and lately has been finding inspiration to do more than simply dance to demonstrate her passions. Together with Australian Performance Artist Tomas Arroquero and Filmmakers Martin Coyne and Jordi Robert, the hard work is now well underway on a 'collaborative digital-dance project with social change at its heart' and it's all about the sanctity of the seas.
Water Bodies is the title of the piece and from what I can see, it's about stirring up passion for a singular cause: if we want to continue to enjoy our seaside, we have to protect the oceans from our toxic human waste and we all have to help. And to get our arses in gear we all have to feel a bit more love for what we might be missing forever one day. That singular cause could be reflected in so many other things we take for granted in our culture as well as our landscape, but permanent change starts with a heartfelt, single step in the right direction.
From just a glimpse of what is to come in the YouTube trailer, Water Bodies is going to be a stunning gig. For the next four weeks only, the artistic team are driving a crowdfunding appeal to kickstart what promises to be a highly acclaimed tour of performances in the UK in 2020. Please watch the video and donate if you can.
---