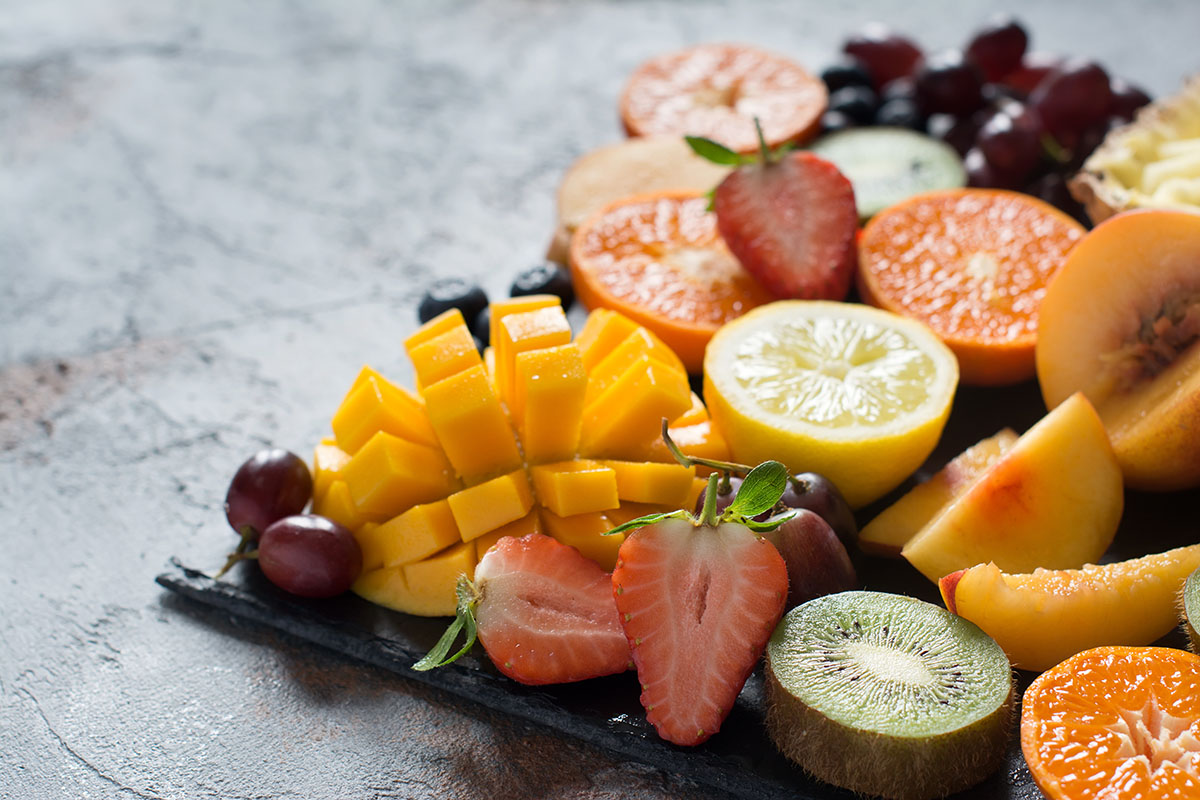 Sweets
Have us create sumptuous platters of fresh and candied treats as a table centrepiece or a grazing buffet to complete your feast. Alternatively, give your guests their own bowl of dreamy creamy messy dessert created by us with our selection of your favourite ingredients. Give us some direction from the lists below.
The Crunch
Sponge, Biscuit, Crumble, Meringue.
The Cream
Cream, Creme Fraiche, Cream Cheese.
The Essence
Plain, Milk or White Chocolate, Vanilla, Caramel, Salted Caramel, Almond, Coffee.
Summer Fruits
Strawberry, Raspberry, Cherry, Passionfruit, Peach, Melon, Pomegranate.
Winter Fruits
Pear, Plum, Apple, Fig
Citrus Fruits
Orange, Lemon, Lime