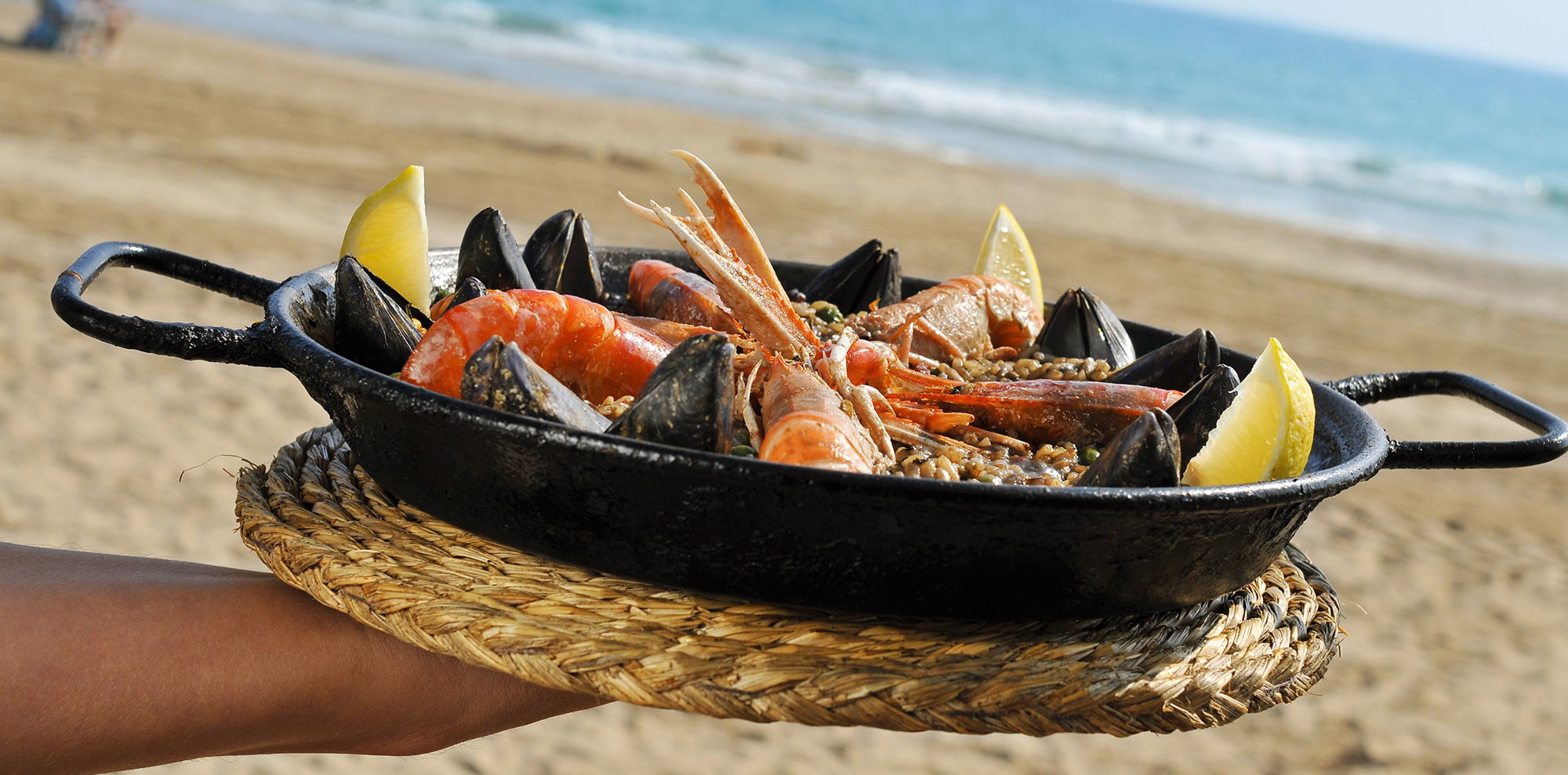 Our Mobile Catering Menu
Enjoy authentic Spanish Paella & Tapas Catering with specialist menus and services, tailored to meet the individual needs of you and your guests on your special occasion.
It doesn't matter to us if yours is a large or small event, served in a formal or festival style, held indoors or outdoors, located at your home or away from it – we always take the time to ensure we offer and deliver the best catering for your event at the best price.
Menu choices, dietary requirements and foodservice styles are just some of the many threads we weave expertly into our catering planning at the appropriate time. While we work hard to help make your event planning easy on you, everything we do starts and ends with your needs and wishes at heart.
Call on 01425 350350 or email ian@idelica.com for a consultation and quotation.