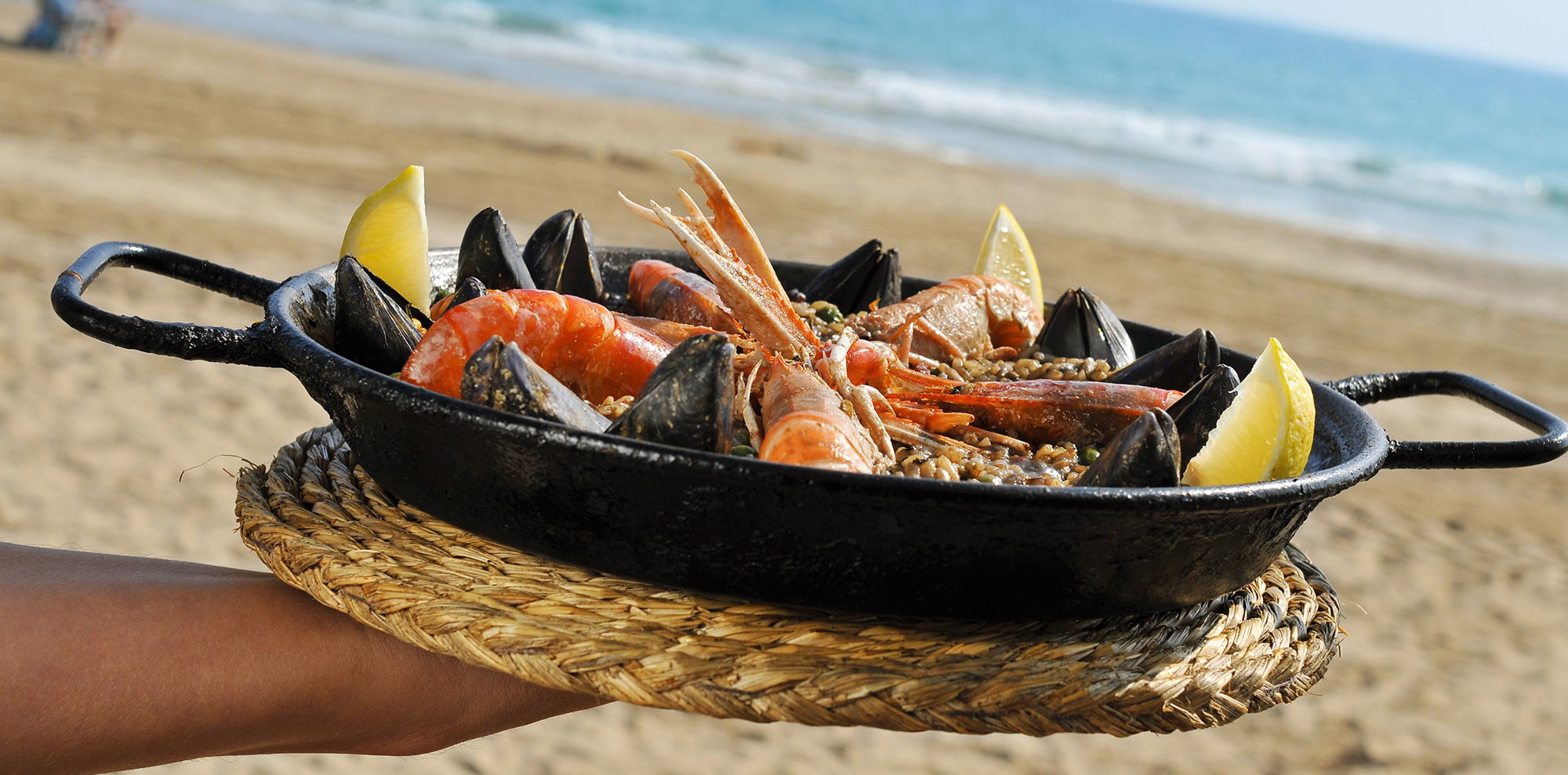 Tapitos
Bite-size antipasti-style pairings of the flavours of Spain to whet the appetite for Fiesta Food. Below is a selection of ingredients we often work with – just tell us your favourites and any we should avoid.
Cheese
Soft, Hard, Aged, Smoked, Blue.
Seafood
Prawn, Salmon, Tuna, Anchovy.
Meat
Serrano Ham, Chorizo, Sobrasada.
Vegetable
Olive, Tomato, Onion, Cucumber, Pepper.
Fruit
Orange, Lemon, Fig, Almond, Grape, Peach, Melon.
Herb
Rosemary, Basil, Garlic.
Nut
Almond, Walnut.
Sweet
Balsamic Vinegar, Honey.
Spice
Smoked Paprika, Chilli.