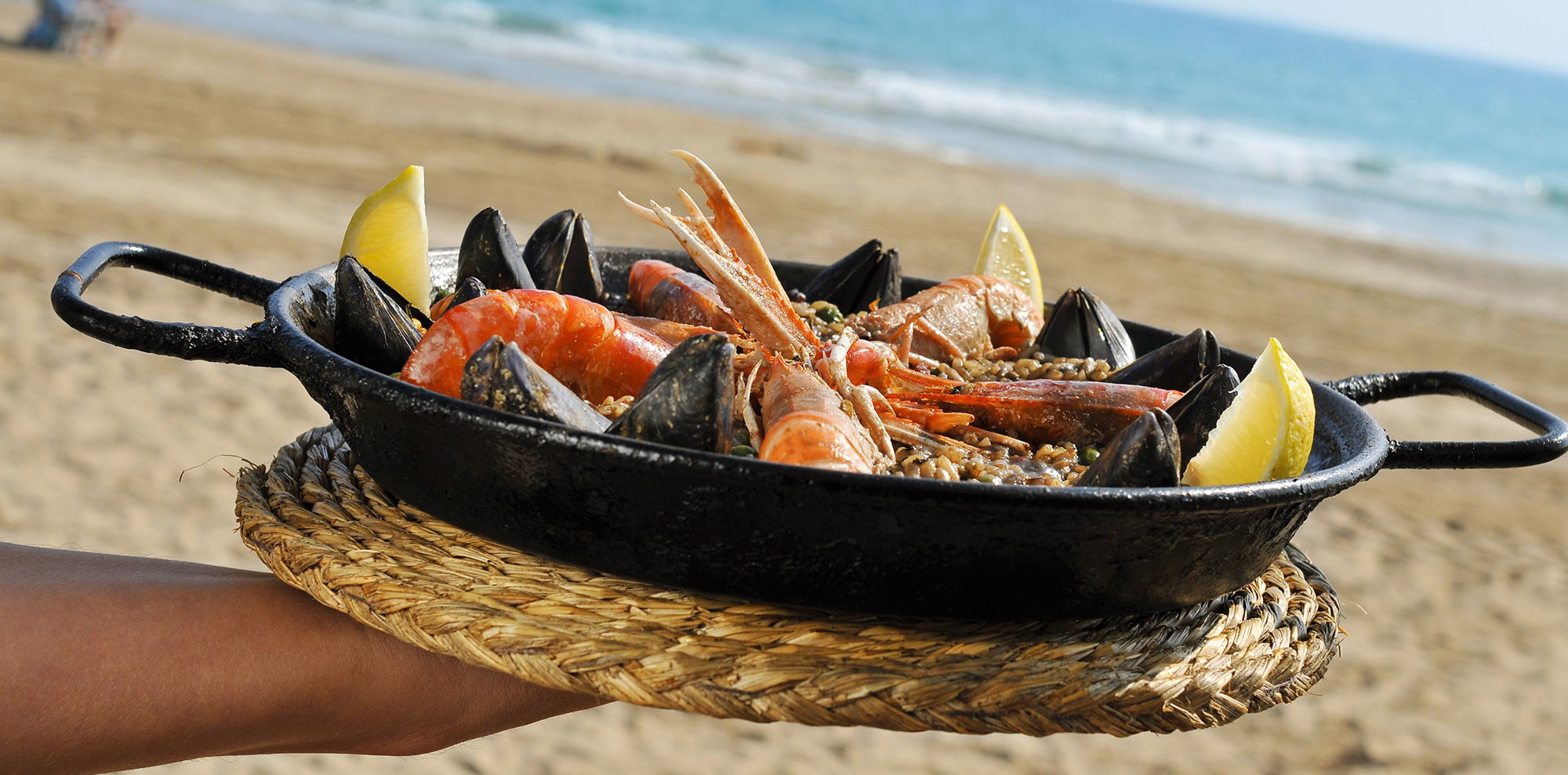 Wedding Breakfast & Private Function Menus
Wedding Cheese Cake Feasts
If you aren't that into cake but you LOVE cheese, and you are looking for an elegant and decadent option for your evening food, consider having one of these. You don't even have to compromise on the cutting of the cake ceremony as we can decorate and display the stacked cheeses earlier in the day, take it away and transform it to a mouth-watering feast of cheeses and accompaniments for the evening buffet. It never fails to delight and satisfy.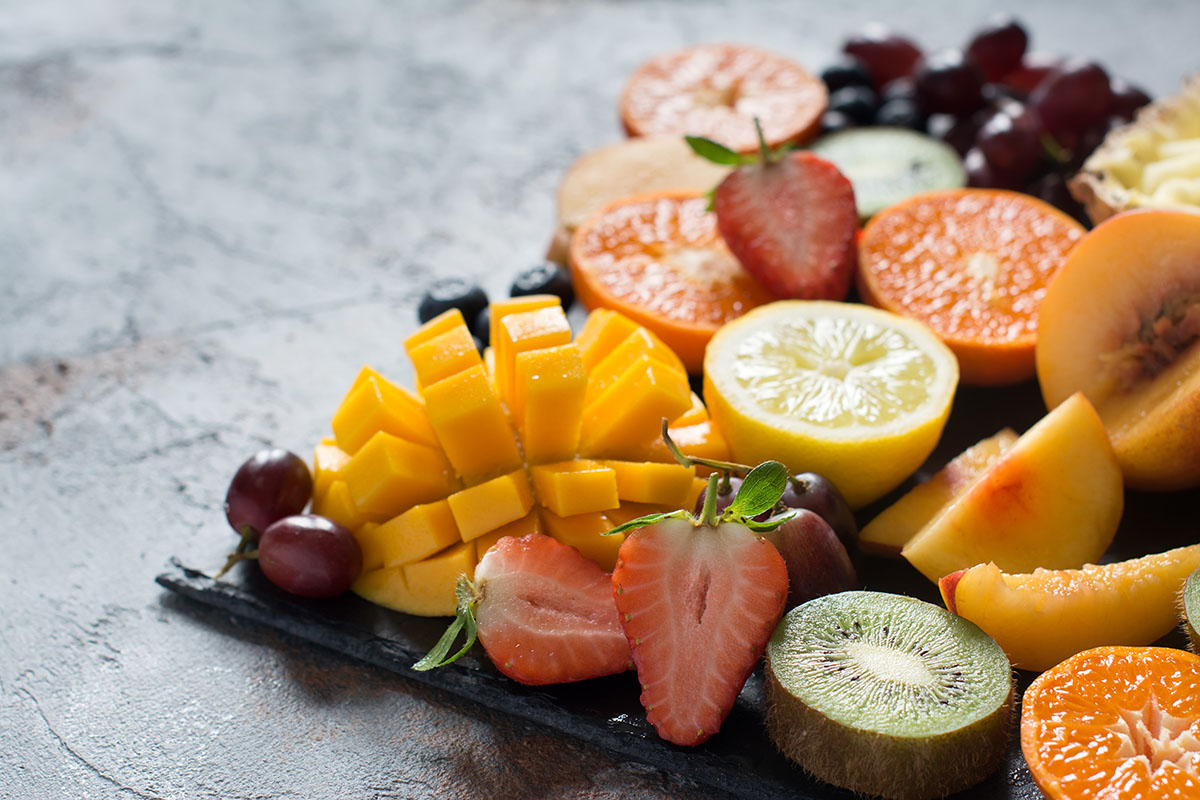 Afters
We've discovered that many of our wedding and party clients want to offer their guests a selection of small but sweet things to delve into and share around as a perfect finish to their dining rather than an individual plated pudding. And some love the idea of giving savoury and fresh fruit options too. So we create bespoke 'Dessert, Cheese & Fruit Platters' that should please everyone and are suitable for every budget and appetite.
We also do delicious homemade cheesecake, torte, tart and brownie slices for every taste and dietary requirement, plated individually for those that want their dessert all to themselves!